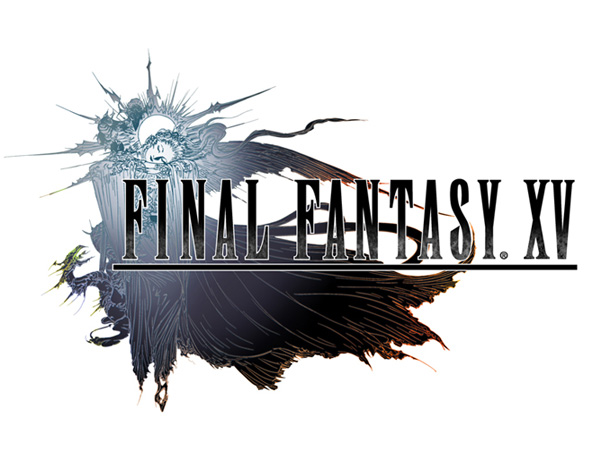 STATIC ARTS BUST FINAL FANTASY XV / KINGSGLAIVE REGIS LUCIS CAELUM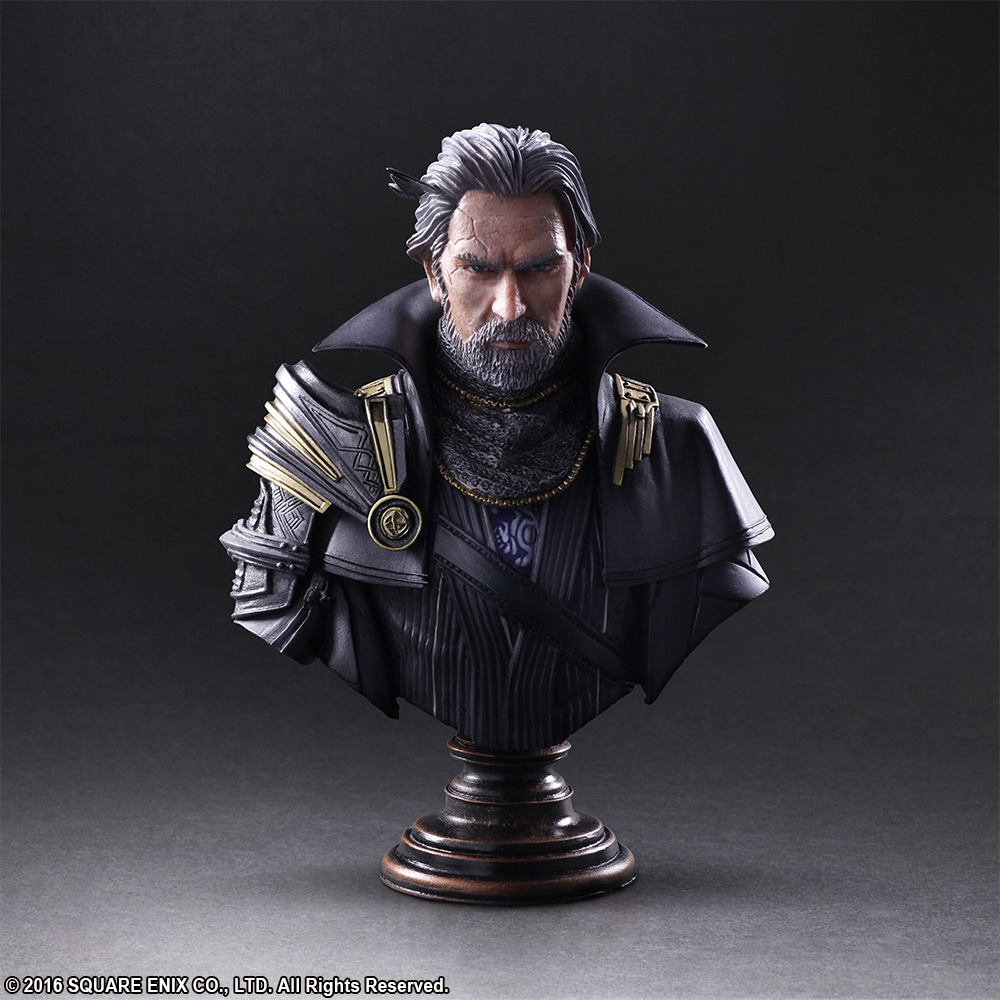 For centuries, the magical Kingdom of Lucis has fought to defend the sacred Crystal from the unrelenting advances of the Niflheim Empire. KINGSGLAIVE FINAL FANTASY XV tells the tale of the reigning monarch, King Regis, and his struggle to protect his people in the face of a brutal and unpopular war.
The sculpt design meticulously recreates the elaborate costume adorning King Regis in the movie. Our artists have also taken pains to capture his character, both dignified and kind, through his expression. The detailed coloring of the paintwork strives for as faithful a reproduction as possible. This paint application, along with the painstaking sculpting, imbues this bust statue is with a regal presence fit for a king.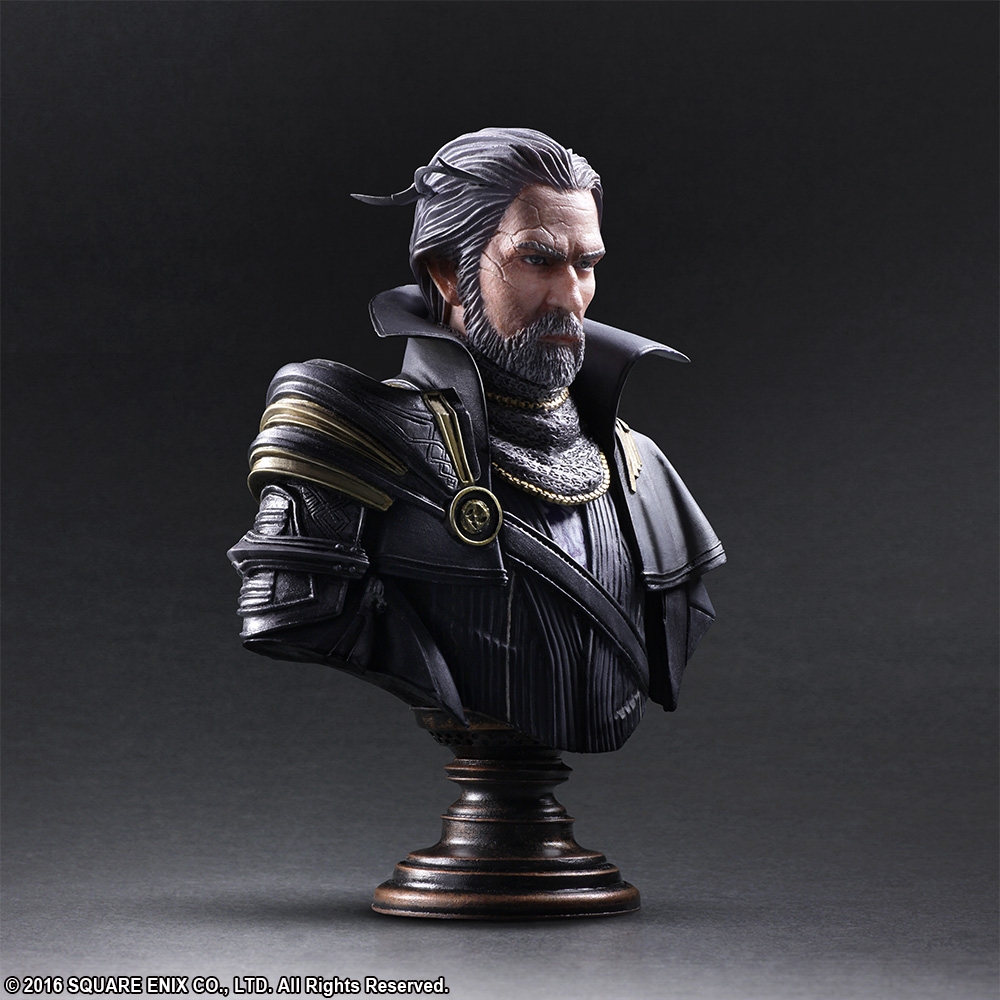 Details (NA)
Product Size (inches): Approx. W 3.35" x D 1.57" x H 4.21"
Product Weight: 0.29lbs (without packaging), 0.57 (with packaging)
SRP: $59.99
Details (EU)
Dimensions: W 85mm x D 40mm x H 107mm approx.
Weight: 130g
SRP: €46.99