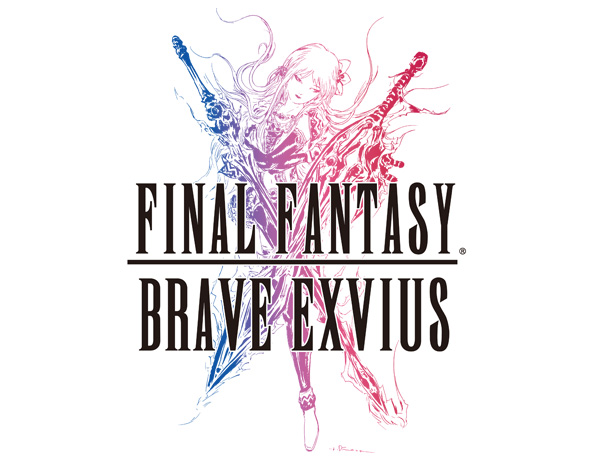 The FFBE FAN FESTA was held in France on July 8th! It was a huge success with live performances and a chance to test your skills against the producer!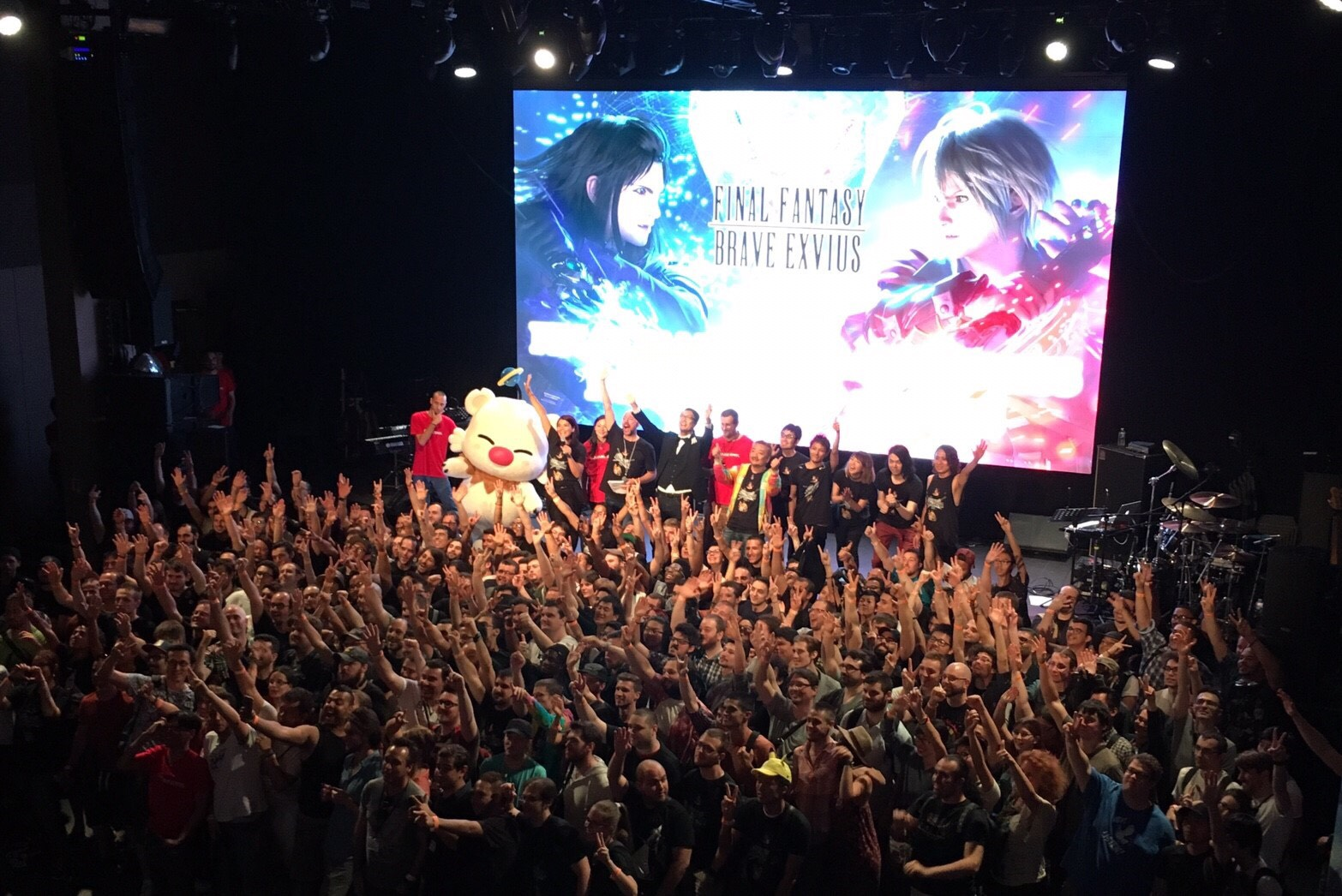 The next stop will be Taiwan in September. We hope to see you there!
For more locations and dates:
http://fan-fes.finalfantasyexvius.com/
FINAL FANTASY BRAVE EXVIUS is available now as a free-to-play app (with in-app purchases) through the App Store, Google Play and on the Amazon App Store.
This title is developed as a collaboration between SQUARE ENIX and gumi Inc. (developer of the hit title >Brave Frontier). The game is available in six languages: English, German, French, Spanish, Chinese (traditional) and Korean.
FINAL FANTASY BRAVE EXVIUS official site
FINAL FANTASY BRAVE EXVIUS Twitter