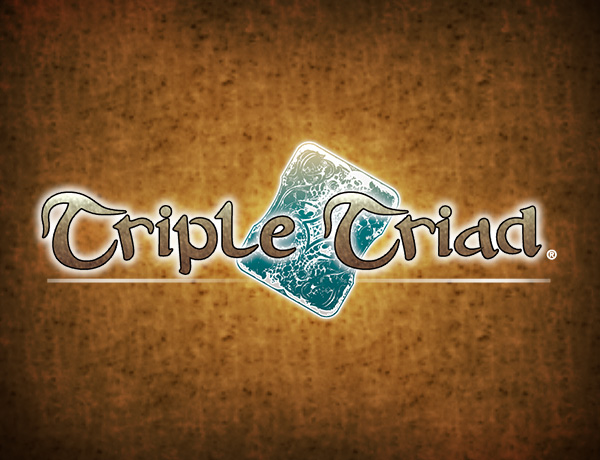 Thank you for using the Final Fantasy Portal App.
"Triple Triad" and SQUARE ENIX BRIDGE will be unavailable between the following times due to maintenance.
We apologize for any inconvenience this may cause and thank you for your patience and understanding.
[Date & Time]
From 10:00 a.m. to 7:00 p.m. on Mar. 12, 2018 (PDT)
From 5:00 p.m. on Mar. 12, 2018 to 2:00 a.m. on Mar. 13, 2018 (GMT)
* Completion time is subject to change.
[Affected Services]
Triple Triad
[Details]
System maintenance for "Triple Triad" and SQUARE ENIX BRIDGE