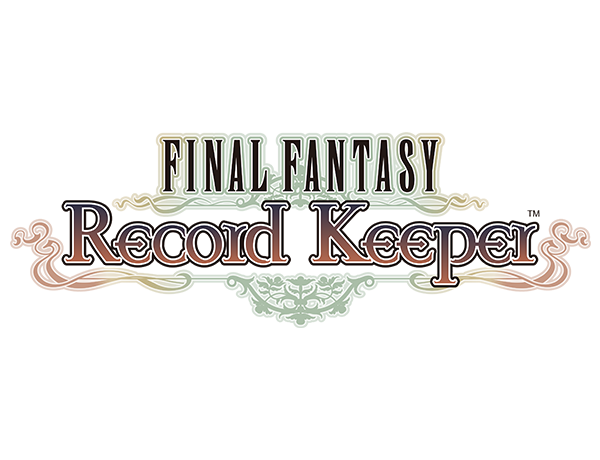 As of 3/25, FINAL FANTASY Record Keeper will have been in service for three years, and it's all thanks to you, our Keepers!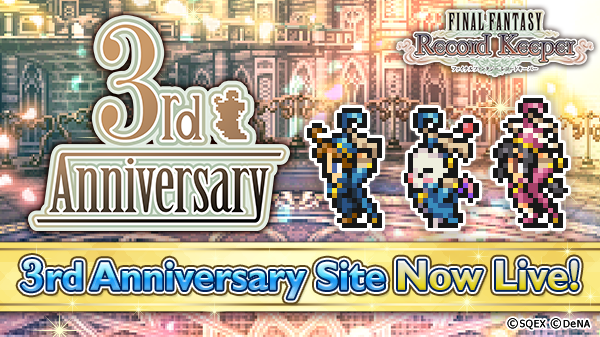 As the game nears this landmark occasion, we have opened up a 3rd Anniversary Special Site!
We will be posting details about our 3rd anniversary events and campaign schedules on this special site, so be sure to check it out!
3rd Anniversary Carnival
Starting at 5:00 PM 3/21 PST, we will be hosting a one-of-a-kind event--the 3rd Anniversary Carnival!
The 3rd Anniversary Carnival will have lots of exciting features to commemorate three years of FINAL FANTASY Record Keeper!
We hope you enjoy the festivities!
FINAL FANTASY Record Keeper is available as a free download on the App Store for iPhone, iPad and iPod Touch and on Google Play for Android devices.