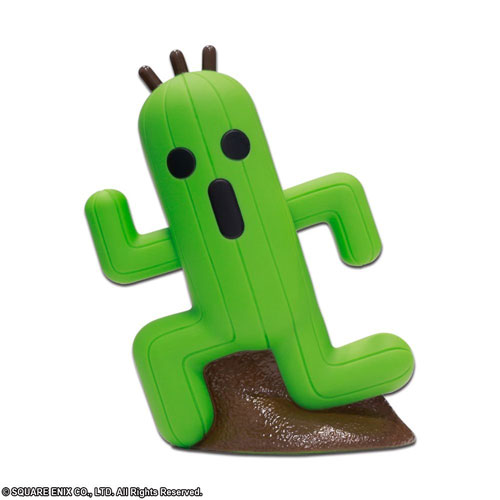 CACTUAR makes an appearance as a cute coin bank! Put this super-sized bank in your room, and it will lift your spirits every time you see it. Place it next to the CHOCOBO mascot coin bank for cuteness as powerful as 1000 Needles!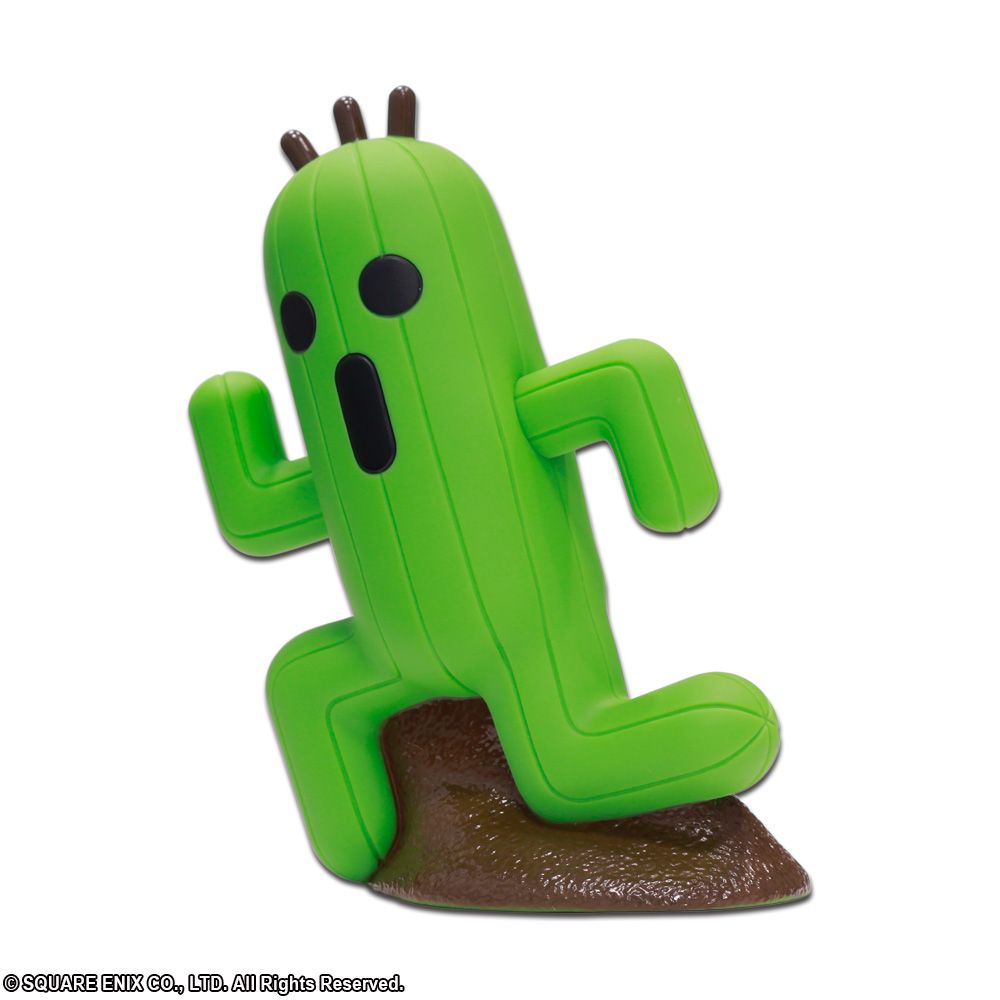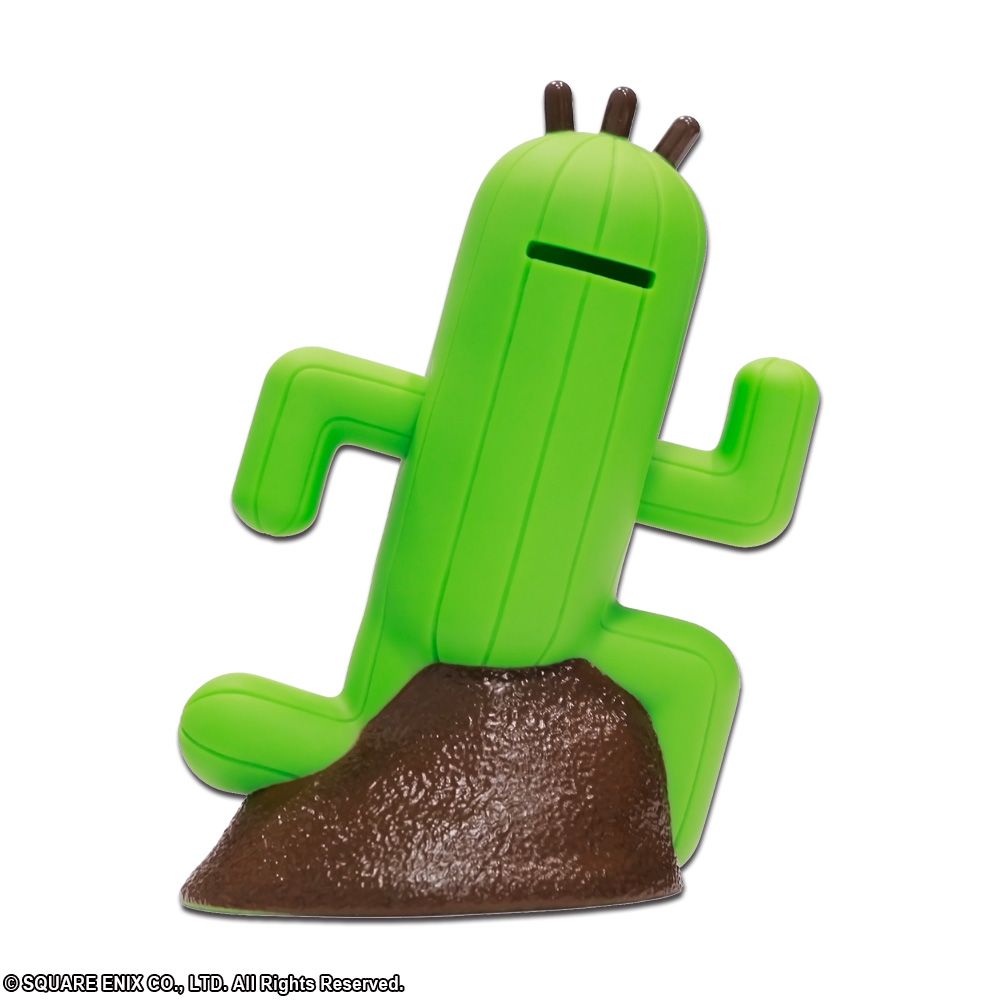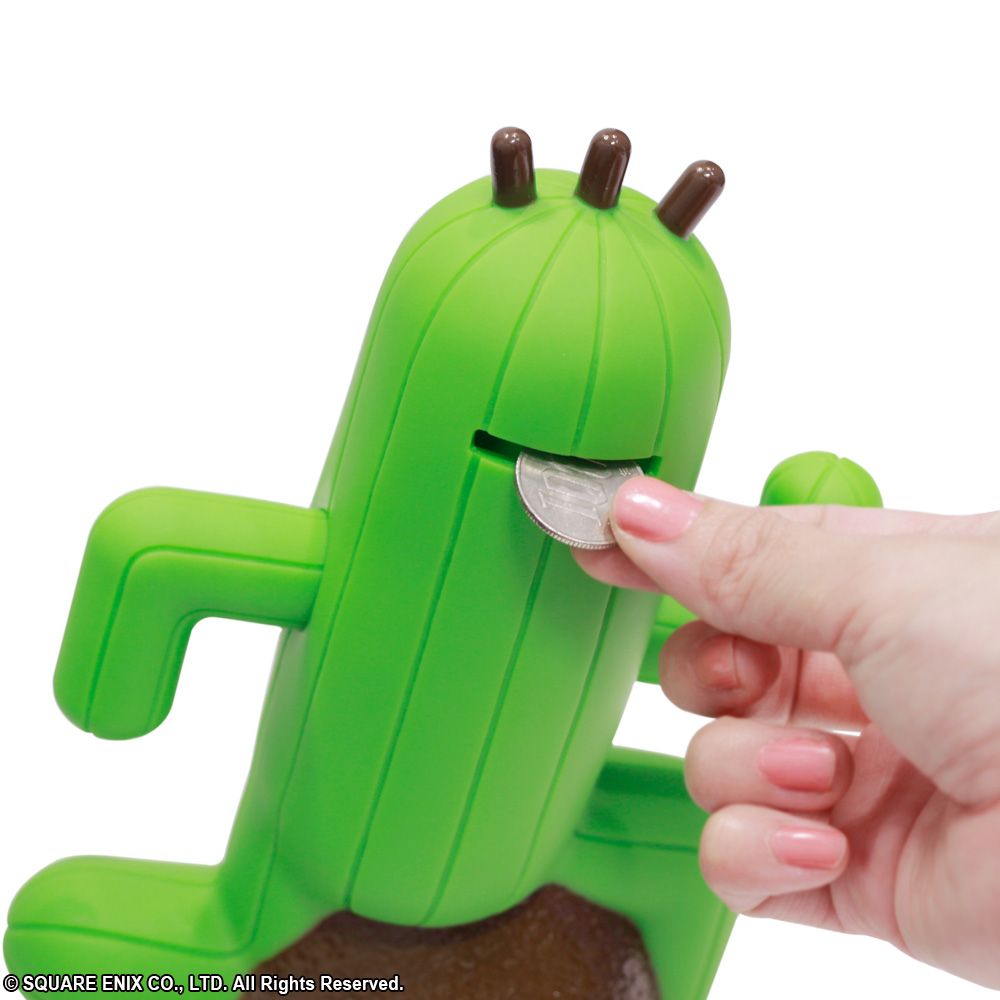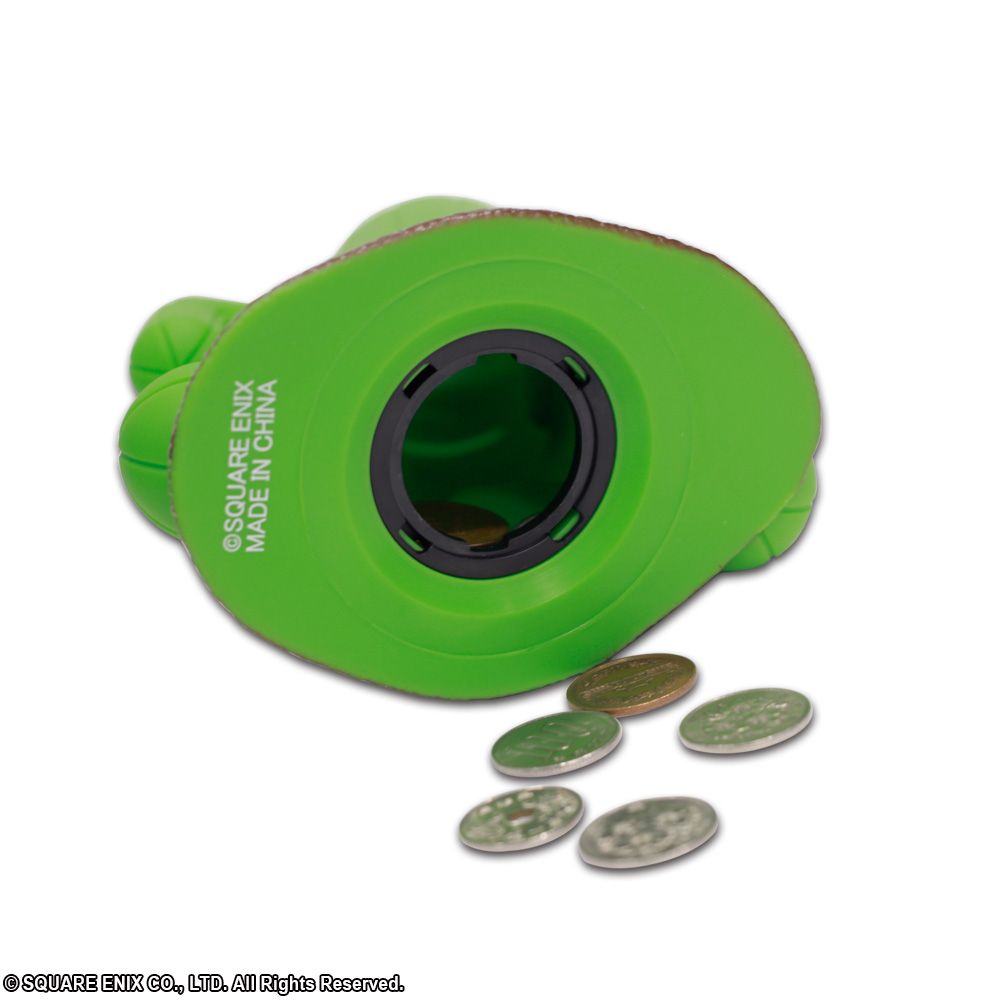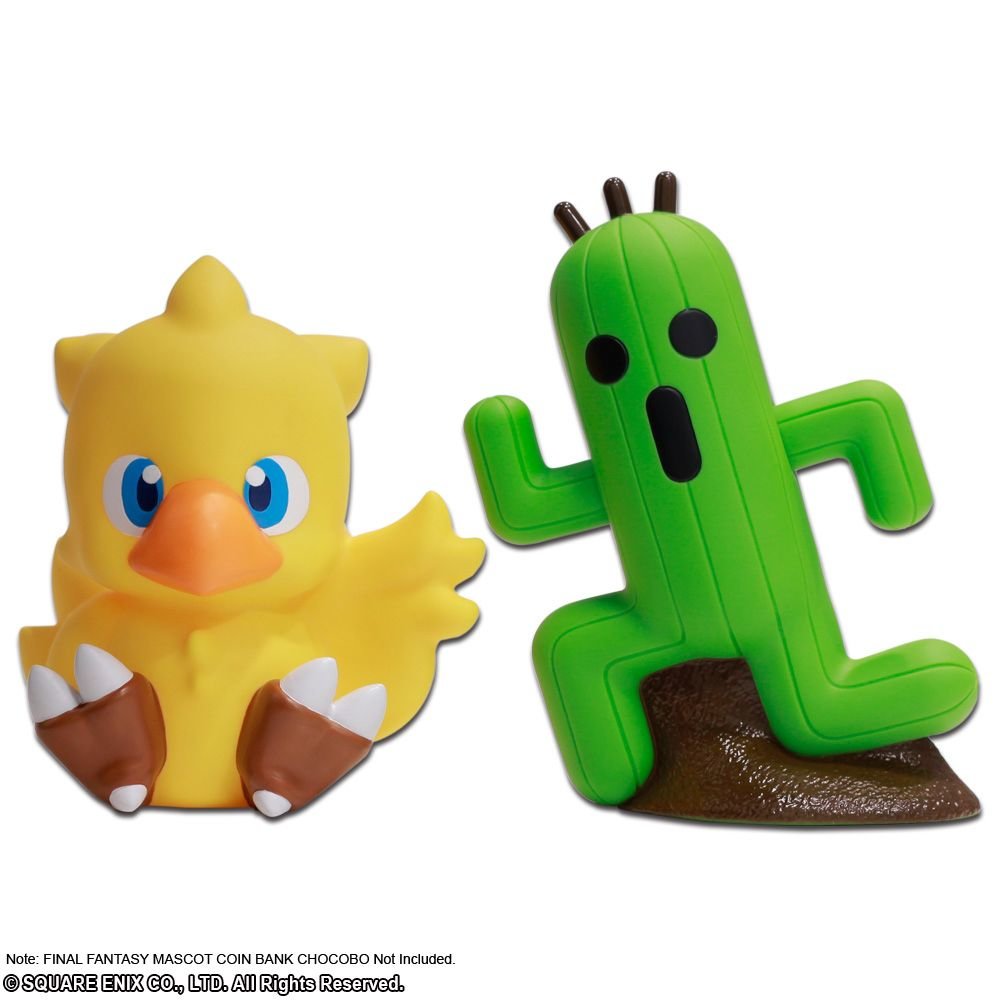 Details (NA)
SRP: $27.99
Release: August 2018
Details (EU)
SRP: €24.99
Release: August 2018
* Release date is approximate. Shipment may take longer if the parcel contains an import product and faces delays due to customs and duties. Also, please be aware of potential release date changes which shall be announced on the website.