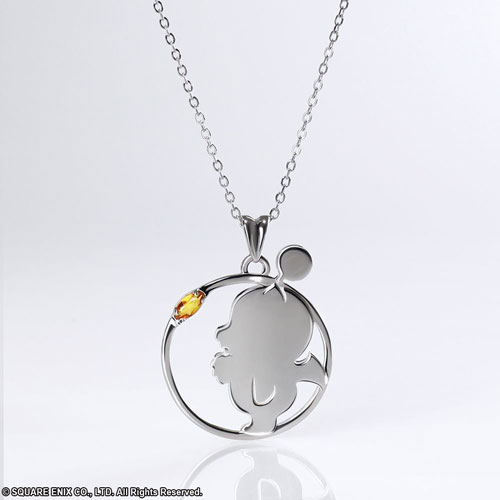 Popular FINAL FANTASY® character Moogle makes its appearance as a necklace! A cute silhouette of a chubby, cuddly Moogle staring at a crystal of synthetic Yellow Topaz! This simple, gorgeous necklace with its yellow stone is an elegant accessory.
This stylish pendant is made of 925 silver with synthetic Yellow Topaz.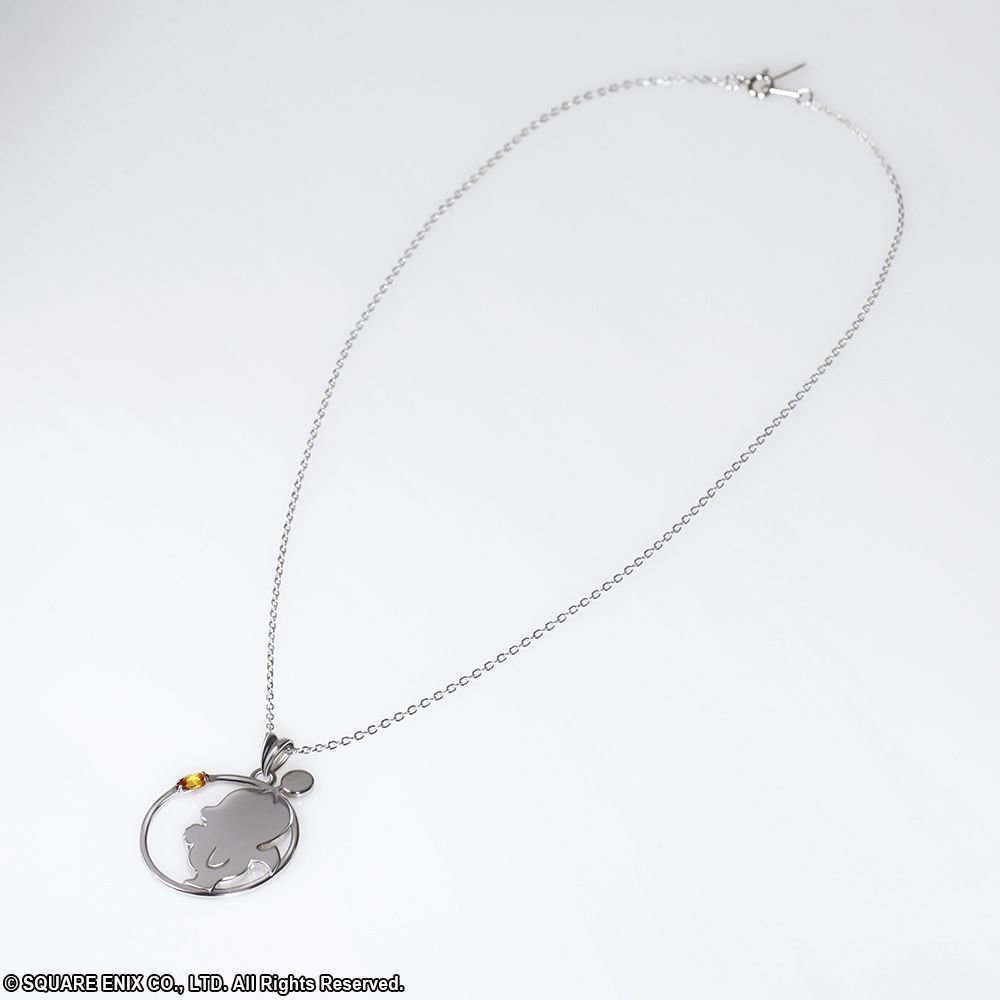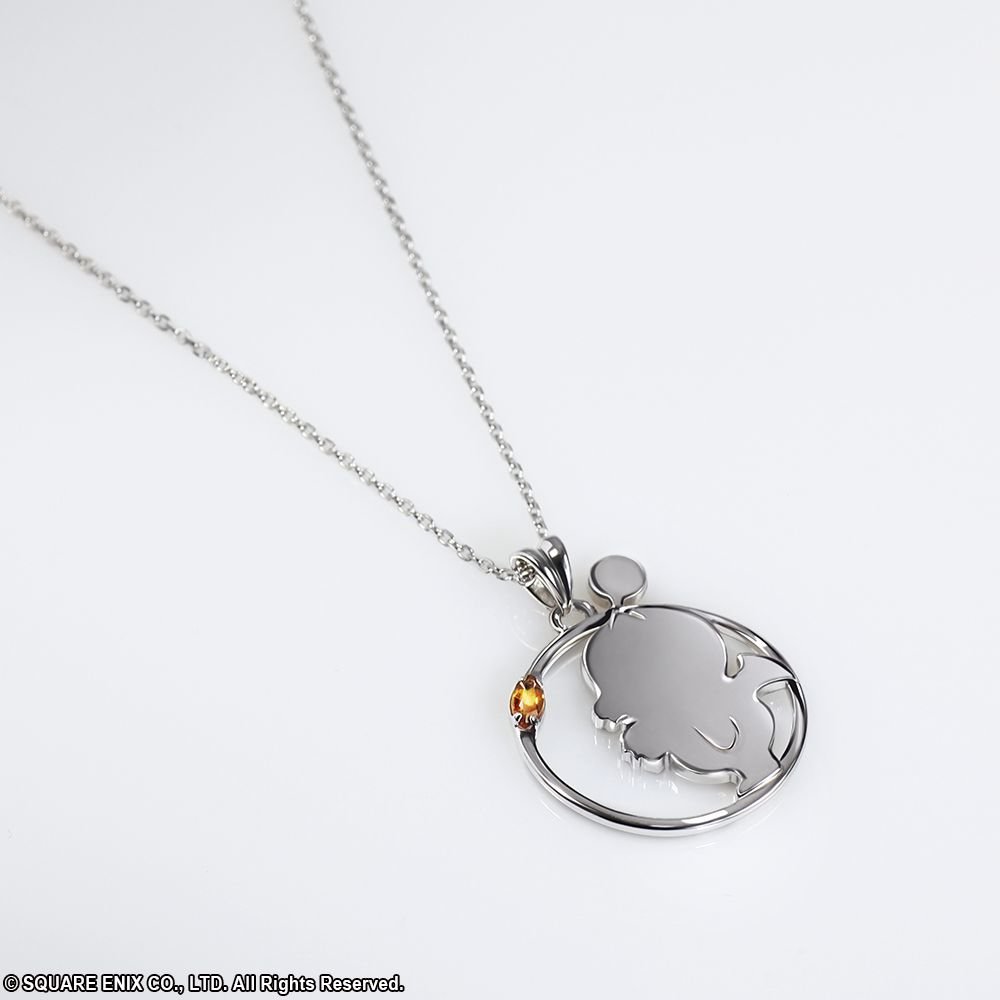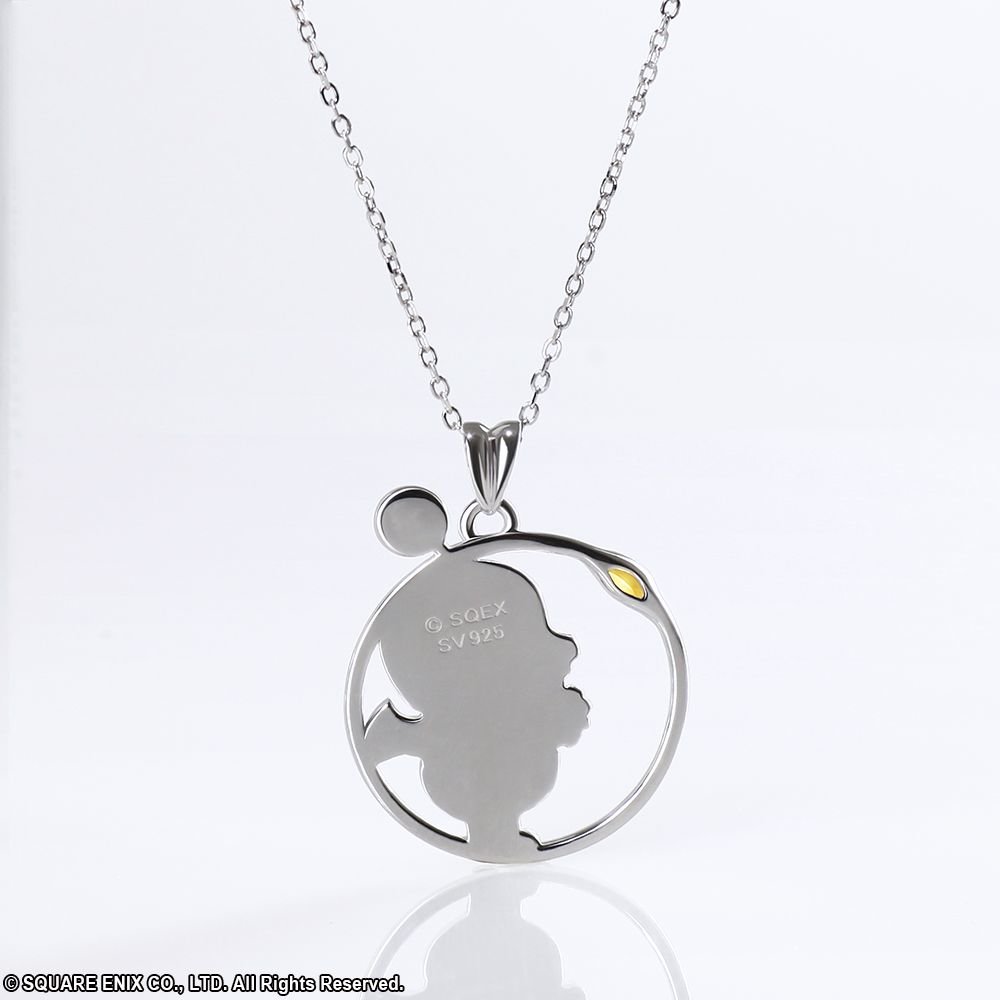 Details (NA)
SRP: $119.99
Release: July 2018
Details (EU)
SRP: €159.99
Release: TBD
* Release date is approximate. Shipment may take longer if the parcel contains an import product and faces delays due to customs and duties. Also, please be aware of potential release date changes which shall be announced on the website.