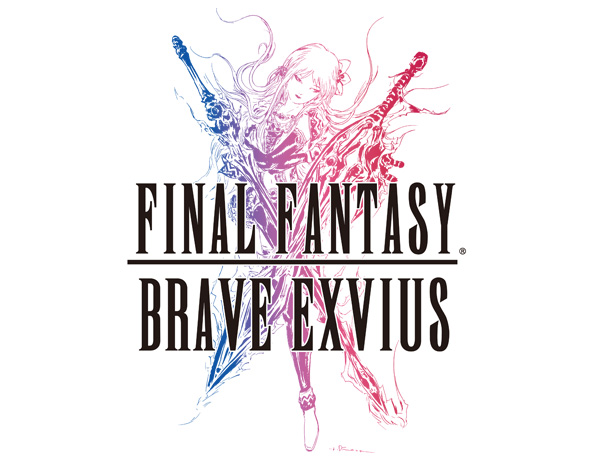 Units Yuna, Lulu and Seymour are on their way!
Drop rates increased starting on April 6th!
Major boost to drop rates from:
Friday 4/6 01:00 - Friday 4/20 00:59 PDT
FINAL FANTASY BRAVE EXVIUS x FINAL FANTASY X: Yuna Arrives trailer is available here:
Go to FF Videos
Heroes new and old join the fray in the world of FINAL FANTASY BRAVE EXVIUS!

* Maximum summon rarity is 5★. 6★ available through awakening.
** Stats are derived from MAX stats, at highest rarity, and also include all innate abilities.
*** These units will be added to the EX and 10+1 summon pools without any increase in drop rates.
**** Select trust master rewards are not stackable.
FINAL FANTASY BRAVE EXVIUS is available now as a free-to-play app (with in-app purchases) through the App Store, Google Play and on the Amazon App Store.
This title is developed as a collaboration between SQUARE ENIX and gumi Inc. (developer of the hit title >Brave Frontier). The game is available in six languages: English, German, French, Spanish, Chinese (traditional) and Korean.
FINAL FANTASY BRAVE EXVIUS official site
FINAL FANTASY BRAVE EXVIUS Twitter