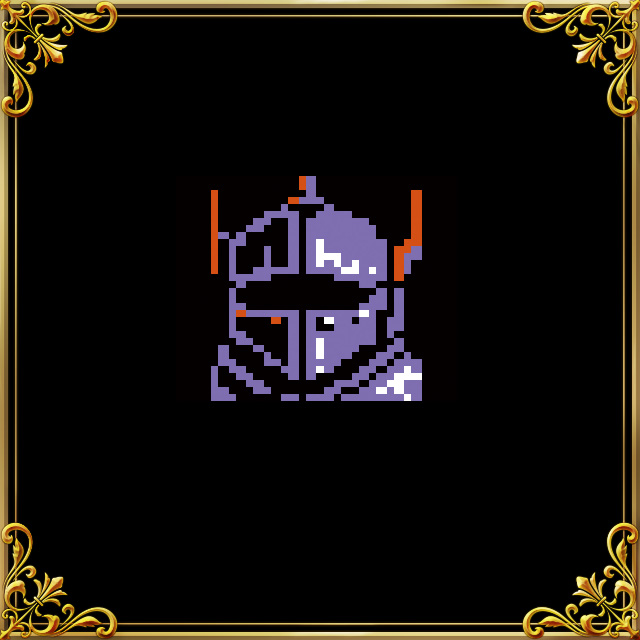 FINAL FANTASY Monster Guide: FFII 30th Anniversary Vol. 81
December marks the 30th anniversary of the first release of FINAL FANTASY II in Japan! To commemorate this milestone, Daily Dose will feature characters that were introduced in FFII.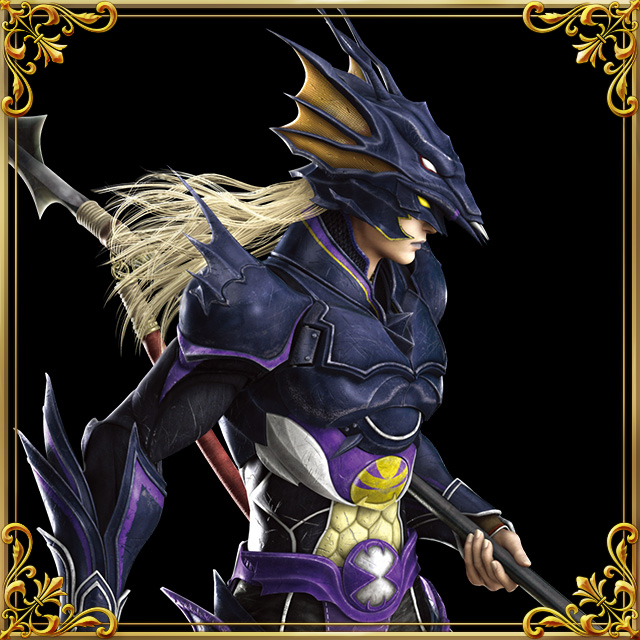 Name: Dragoon (FFIV)
The dragoon Kain Highwind, best friend and rival of Cecil Harvey, appears in FINAL FANTASY IV. Though his passion leads him to follow in his father's footsteps and become a dragoon, he loses himself while under Golbez's control.