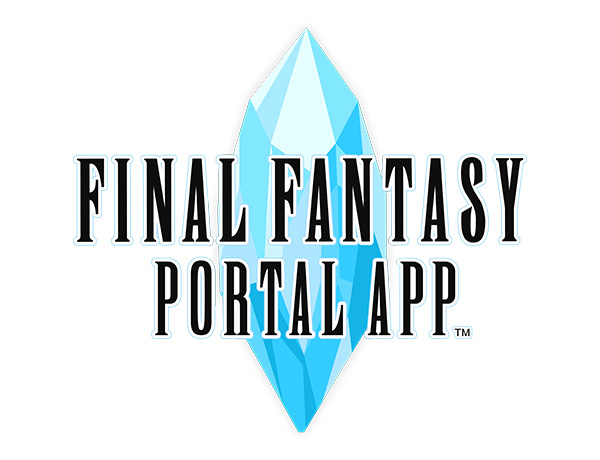 Thank you for using the FINAL FANTASY Portal App.
The following is regarding the update to iOS 13 and its effect on the FINAL FANTASY Portal App.
■Effects of iOS 13 update on app behavior
If you update your OS version to iOS 13, certain features of the app may be affected.
With the above understanding, we leave it to individual user discretion whether to update your device to iOS 13 at this time.
Although we are working to release a version that is compatible with iOS 13, this may take some time.
We will keep you updated of any further developments via notices and news.
■Known Effects
We have confirmed that you will be asked to purchase the games again when you press the GAME START button in "FINAL FANTASY (Portal Version)" and "FINAL FANTASY II (Portal Version)" even if you have already purchased it in the past.
If you happen to encounter the above effect, we ask that you please press the Purchase button in the In-App Purchase confirmation window to reacquire the games. You will not be charged by pressing the Purchase button.
We apologize for the inconvenience, and thank you for your understanding.
We hope for your continued support of the FINAL FANTASY Portal App.