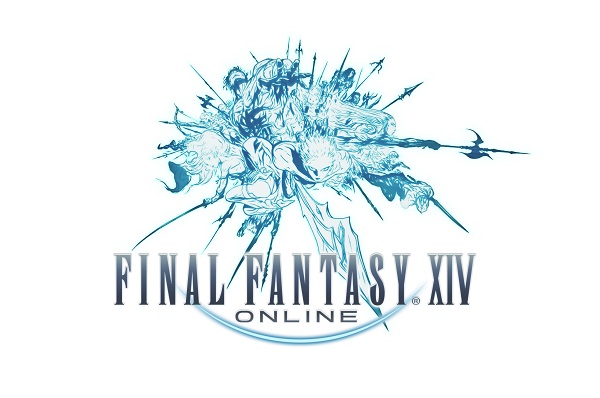 FINAL FANTASY® XIV players can test their wits this summer at the "Trials of Bahamut" Real Escape Game, an immersive entertainment experience complete with the breathtaking cinematics synonymous with the franchise. The trials will kick off in Los Angeles on June 16 to coincide with the start of FINAL FANTASY XIV: Stormblood™ Early Access, with the trial also coming to select locations in the United States throughout the summer.
SQUARE ENIX® and SCRAP Entertainment have worked together to bring this live-action experience to FINAL FANTASY XIV fans—participants become Warriors of Light and form parties of six, working together to solve puzzles and save the day before Bahamut awakens and wreaks havoc in the following cities:
Los Angeles, CA - June 16 - 28, 2017
Anime Expo in Los Angeles, CA - July 1 - 3, 2017
San Francisco, CA - July 12 - 16, 2017
Seattle, WA - July 21 - 23, 2017
Phoenix, AZ - August 4 - 6, 2017
Houston, TX - August 25 - 26, 2017
Orlando, FL September 22 - 23, 2017
Chicago, IL - September 29 - 30, 2017
New York, NY - October 20 - 21, 2017

As the primal dragon Bahamut once brought the realm of Eorzea™ to the brink of destruction, the Warriors of Light held off its onslaught to save the world from despair. Five years later, the dragon has been secretly revived deep within a subterranean ruin - giving adventurers only 60 minutes to save Eorzea from the chaos before it begins. The trials will allow teams of six to explore a large area while decoding puzzles, proceeding through the dungeon and unlocking the full story.
The official trailer may be viewed here: http://sqex.to/ByL
Tickets are now available for purchase through the official Trials of Bahamut website here: http://sqex.to/JPu
Related Links
STORMBLOOD teaser site: http://sqex.to/ChP
The Lodestone®: http://sqex.to/g6U
Official Facebook: http://sqex.to/mWo
Official Twitter (@ff_xiv_en): http://sqex.to/Tko
Official Trials of Bahamut Twitter (@SCRAPFF): http://sqex.to/2RT
Official Instagram: http://sqex.to/UcL
About Real Escape Game
Established in Japan in 2007, SCRAP Corp. debuted the Real Escape Game concept in Kyoto and followed up with the first permanent Real Escape Room in 2010. Since then, over two million people have participated in games run by SCRAP and its partners throughout Japan, China, Singapore, France, Spain, Canada and the United States. For more information about SCRAP, please visit http://realescapegame.com.