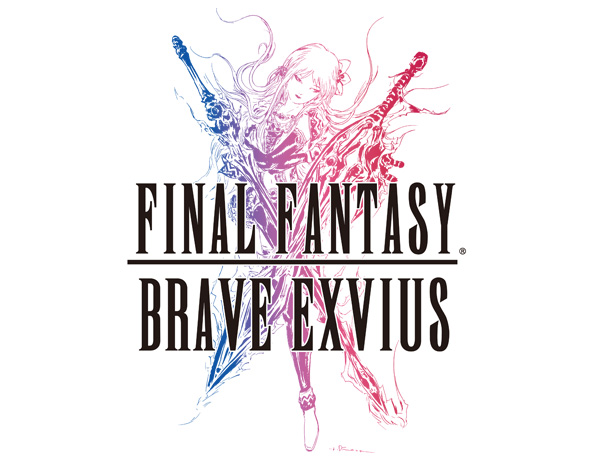 FINAL FANTASY XII Event Dungeon: Henne Mines

Event Period
Friday 7/7 1:00 - Friday 7/21 0:59 PDT
Claim Period
Friday 7/7 1:00 - Friday 7/27 0:59 PDT
Cleasr each exploration for a reward!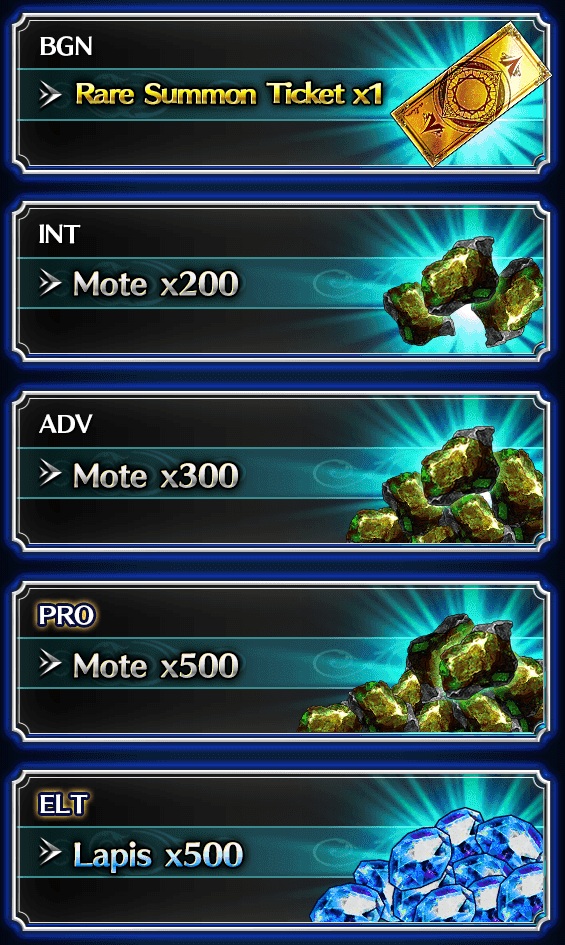 Collect and exchange more for items!
Mote is dropped during each quest.
Exchange them for items by going to the reward exchange from the dimentional vortex.
Event Exclusive Equipment!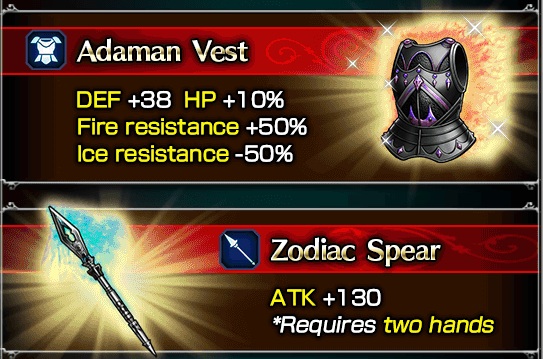 Global Exclusive Rewards!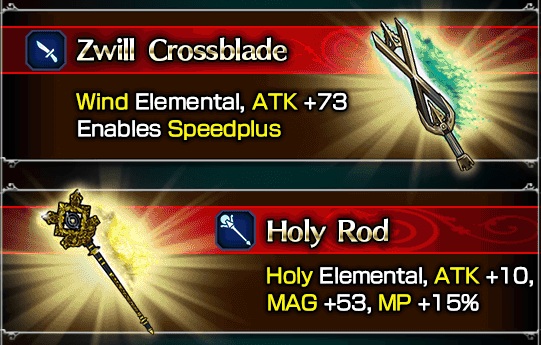 You can exchange for various items like rare summon tickets and 5★ trust moogles (All 10%). For more details, talk to King Mog!
Character Bonuses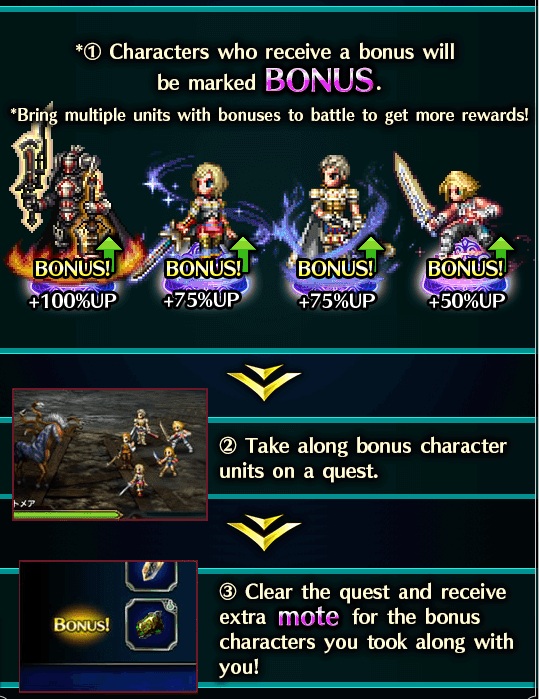 Thunderbug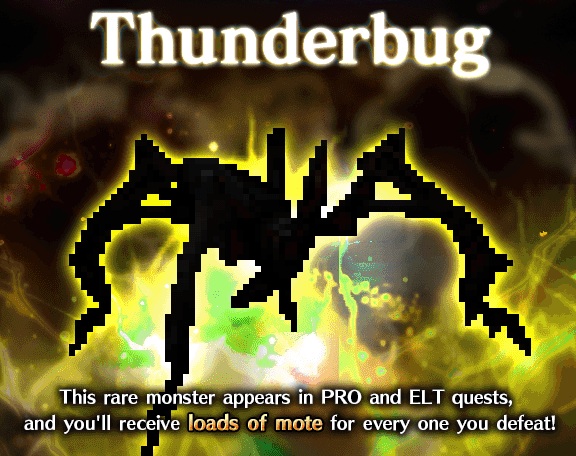 -Bug killer is effective
-The amount that appear varies by level
???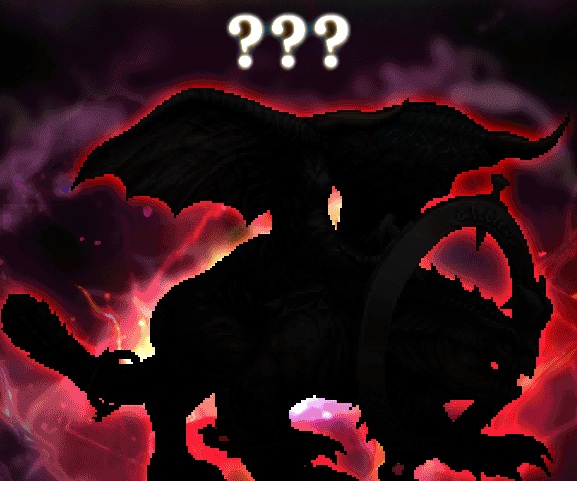 -Weak against earth element
-Dragon killer is effective
-It uses disablega which is capable of inflicting stop
Featured Summon: FINAL FANTASY XII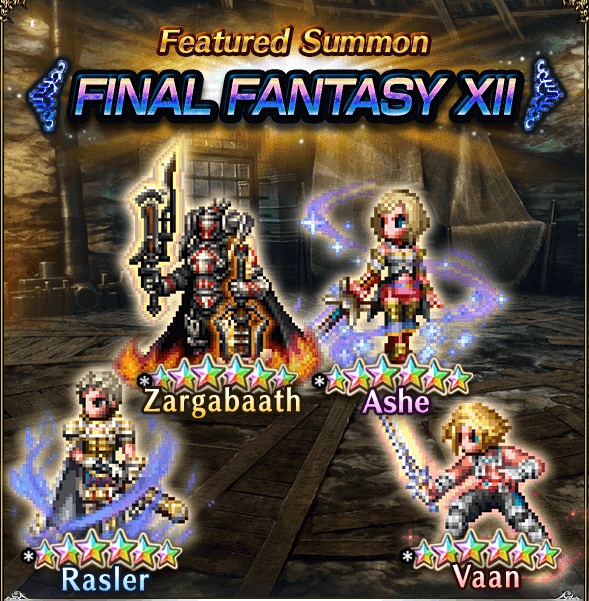 Units Zargabaath, Ashe, Rasler and Vaan are on their way!
Major boost to drop rates from:
Friday 7/7 1:00 - Friday 7/21 0:59 PDT

* Maximum summon rarity is 5★. 6★ available through awakening.
** Stats are derived from MAX stats at highest rarity and also include all innate abilities.
FINAL FANTASY BRAVE EXVIUS is available now as a free-to-play app (with in-app purchases) through the App Store, Google Play and on the Amazon App Store.
This title is developed as a collaboration between SQUARE ENIX and gumi Inc. (developer of the hit title >Brave Frontier). The game is available in six languages: English, German, French, Spanish, Chinese (traditional) and Korean.
FINAL FANTASY BRAVE EXVIUS official site
FINAL FANTASY BRAVE EXVIUS Twitter