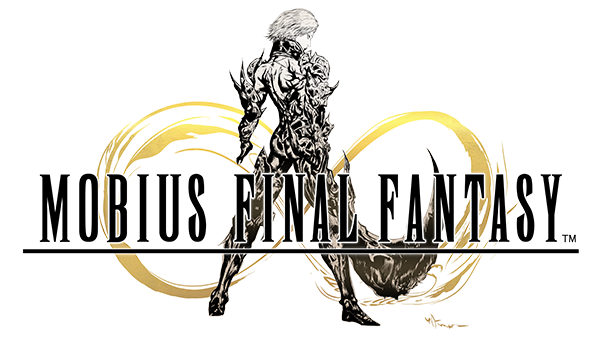 MOBIUS FINAL FANTASY® fans are in for a treat this month as Meia, the powerful sorceress, has arrived as the game's first female playable character. With the release of the latest story, "Chapter VI: Bewitching Memories," fans will be able to watch Meia's story unfold and obtain her character simply by playing through the newest chapter.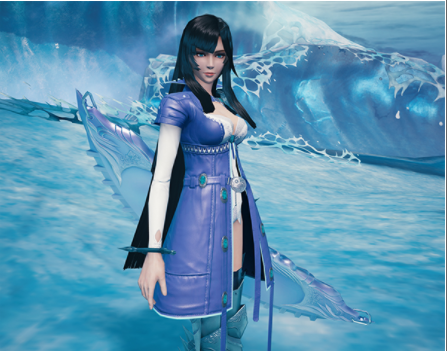 Other exciting updates for the month include:
New Mage-Type Job Cards for Meia: Starting today, players can summon the powerful job "Fauviste," a job exclusive to Meia with well-balanced stats and resistance to fire and water attacks. Meia's battles continue in November with the release of Part 2 of Chapter VI: Bewitching Memories. The new "Esmeralda" job that gives Meia high magic power will prove to be especially helpful against the powerful enemies that await Meia in Chapter VI.






Halloween Celebration Gifts: The Halloween campaign kicks off with a free pumpkin accessory for all players to accessorize Meia. Additionally, one elixir will be gifted to all players daily by logging into the game. All elixirs will allow players to recover double the stamina throughout the entire Halloween campaign (October 16~November 2).



October Ranking Event for Hardcore Players: From October 24 to October 31, the ranking event in which Meia made her first appearance will be returning to give players an opportunity to defeat powerful enemies to climb the leaderboards and win big rewards.
A new highlight trailer introducing Meia is available here:
Go to FF Videos
Finally, North American fans are invited to submit their best MOBIUS FINAL FANTASY fan art for special prizes. All entrants will receive 150 Square Enix Members points. Full details on the contest are available on the Square Enix blog: sqex.to/mobiusartc.
MOBIUS FINAL FANTASY is now available as a free download on the App Store, Google Play and now in full HD on STEAM®.
North America, Europe and PAL territories
France
Germany
Taiwan
Hong Kong
Macau
South Korea
MOBIUS FINAL FANTASY official site: