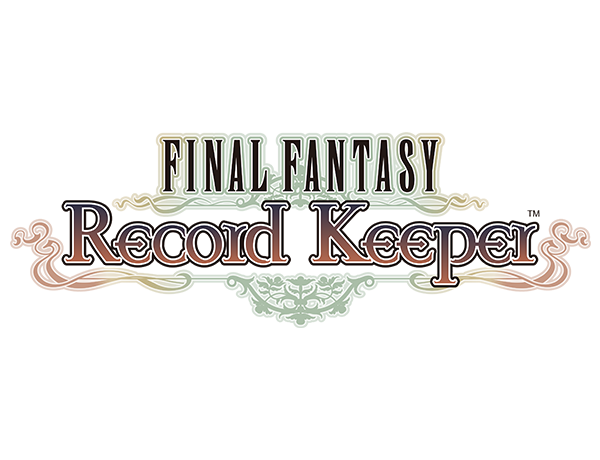 We hope you're enjoying all the special events we've prepared for FINAL FANTASY Record Keeper's 3rd anniversary. And here comes another!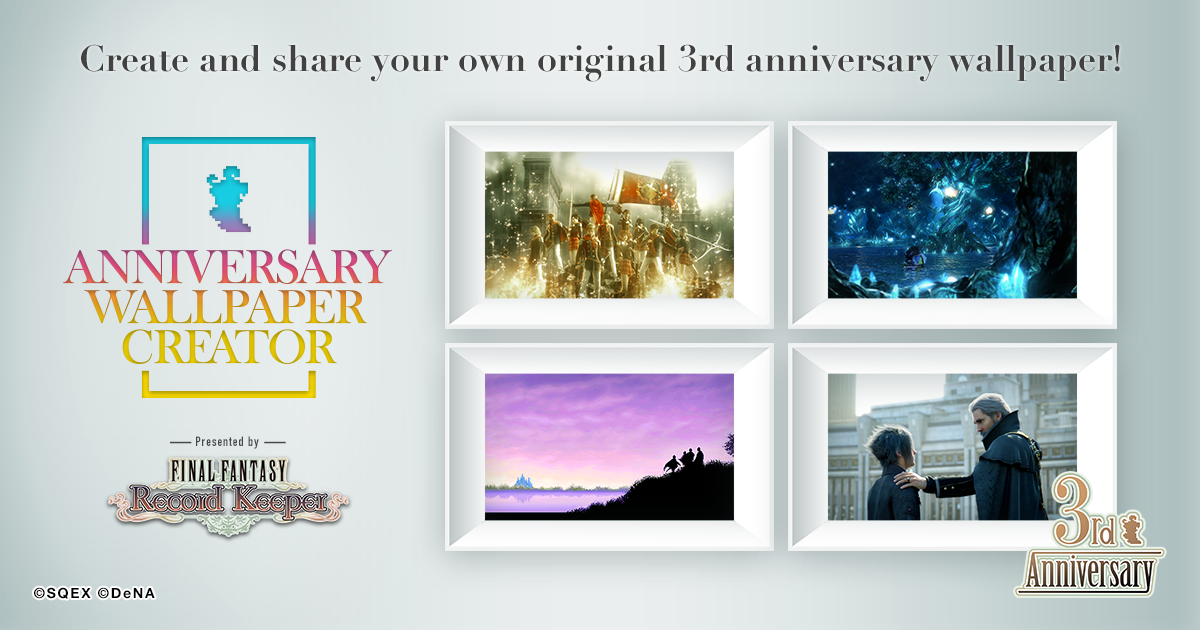 Today we launch our Anniversary Wallpaper Creator web campaign! Create an original, downloadable wallpaper by choosing a background, images from various FF games, and your favorite heroes! We'll be releasing two new backgrounds each day at 6:00 PM (PST) through 4/12. You can create as many wallpapers as you like, so try out different combinations until you find the perfect mix!
When you create a wallpaper, it comes with a special number. If the last three digits are 325, you can claim a prize of 10 Mythril! FFRK was launched on 3/25, so try to land on a number ending in 325! If you do, you'll need to input your Game ID on the form provided to claim your Mythril, so don't forget! Mythril will be distributed in the order claimed starting approximately 4/18 PST.
The campaign runs through 5:59 PM 4/13 (PST). Thanks for helping us celebrate FINAL FANTASY Record Keeper's 3rd anniversary!