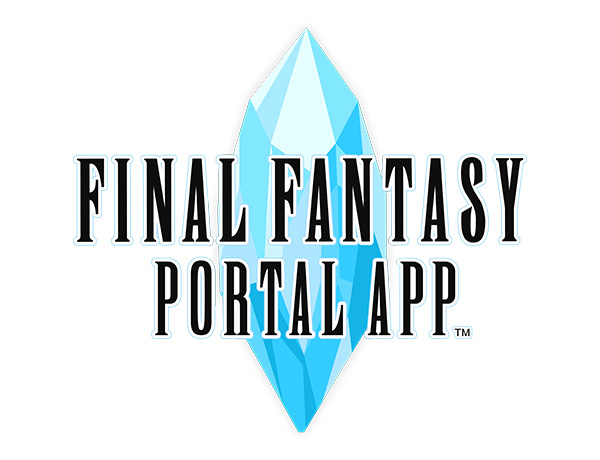 15 Portal Points have been awarded to users who have fulfilled the following conditions:
- Users who have set "Receive Notifications" to "ON."
- Users who have logged in to their Square Enix accounts through the FINAL FANTASY Portal App at least once.
* Certain exceptions apply for users who are using multiple devices.
Receipt of points can be confirmed by going to Item Exchange >> Point History.
▼You can proceed to the Item Exchange from here▼
Go to Item Exchange