Ryoma Ito Illustration
Commemorating
FINAL FANTASY XI Day!
November 11th is a day to celebrate FINAL FANTASY XI!
And so, on FINAL FANTASY Portal we are releasing an "FFXI Day Commemorative Illustration" by an artist who is well-known to FFXI fans: Ryoma Ito!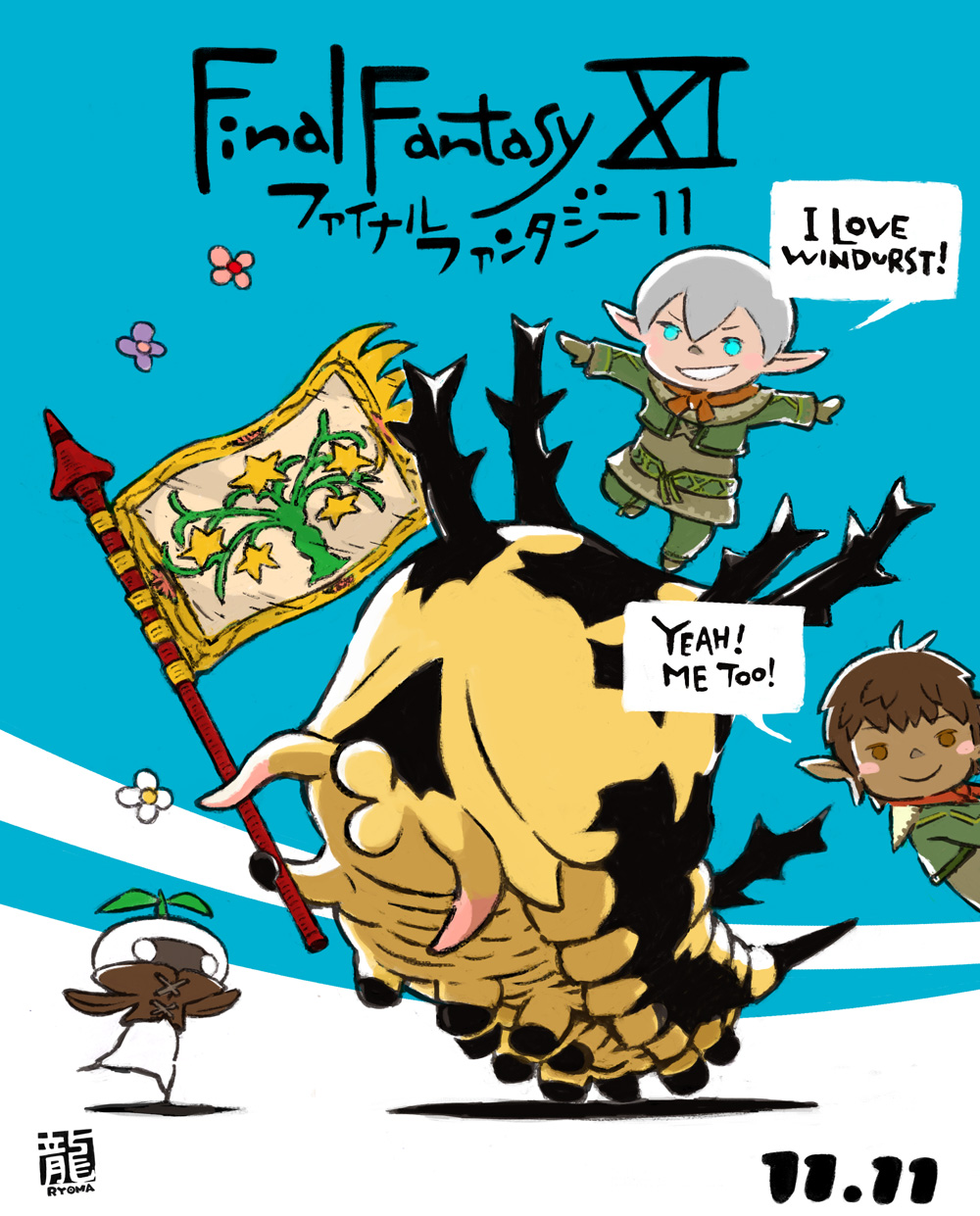 Illustration: Ryoma Ito
I had the honor of drawing a FINAL FANTASY XI illustration for November 11th, FFXI Day!
I drew a scene of hunting for silk thread in Windurst. This actually felt more like fan art than drawing for work!
I had a hard time deciding which scene from FFXI to draw for this, since there are so many I would loved to have done. In the end, I chose the monster that I spent so much time hunting it might as well have been my job, come rain or hurricane - a crawler!
I actually grew to fear bugs as an adult, but for some reason that didn't change my love for crawler hunting. I would never tired of hunting crawlers every day!
It was always so exciting when the special Windurst notorious monster caterpillar would come wriggling up. I was never the type to do much leveling, so silk thread's consistently high value on the marketboard made it the perfect loot.

It would make me very happy if people like this picture and can see how much fun I had drawing it!

[Updated: Nov. 13]
You can download this illustration as a wallpaper starting today!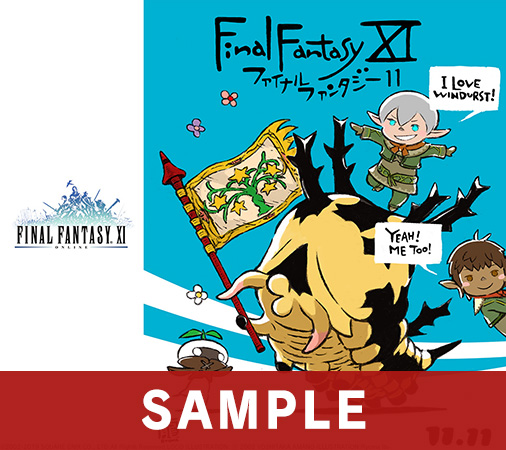 Wallpaper: FFXI Day Commemorative Illustration
Valid Until: 1.31.2020 (GMT)
▼Go to the link below to access the Item Exchange▼