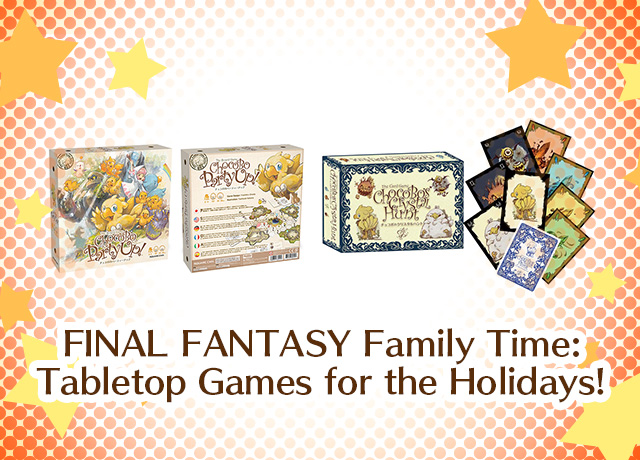 We've neared the end of the year, the holiday season when families convene to enjoy quality time together. To commemorate that, we'd like to introduce a few memorable families from the FINAL FANTASY series!
Edgar and Sabin Figaro (FFVI)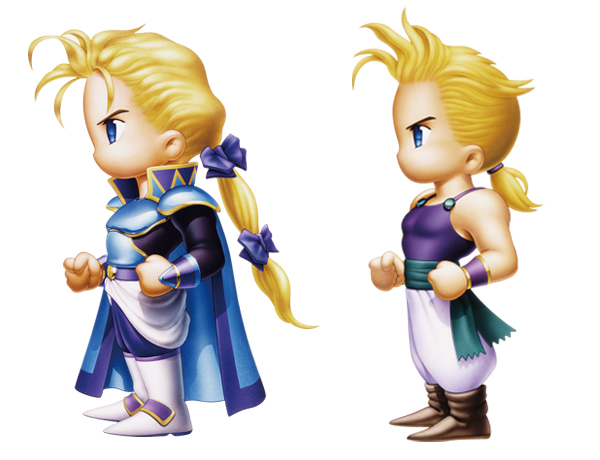 Edgar is the king of Figaro Castle, while Sabin is his twin brother who fled their home to train in martial arts after the assassination of their father. Despite having lived separately for the 10 years before FINAL FANTASY VI's story begins, their brotherly love remains strong.
In fact, Sabin's freedom living away from Figaro Castle is possible thanks to Edgar's decision to stay and inherit the throne, respecting their father's wishes. Edgar's sacrifice for both Sabin's freedom and to honor their father is a sign of true family love!
Sazh and Dajh Katzroy (FFXIII)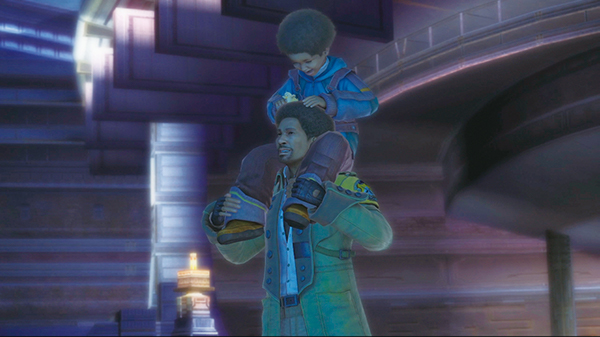 Sazh is one of the main characters in FINAL FANTASY XIII, and Dajh is his six-year-old son. Sazh's entire drive and motivation is his son, and Dajh's love for his father makes him surprisingly strong for his age.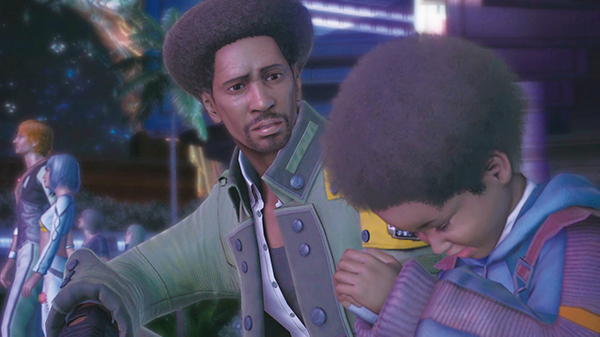 These two face a lot of tough times, but their love for each other keeps them pushing on despite that! Sazh and Dajh's relationship shows the power of love between a parent and child.
Yang Fang Leiden and his wife (FFIV)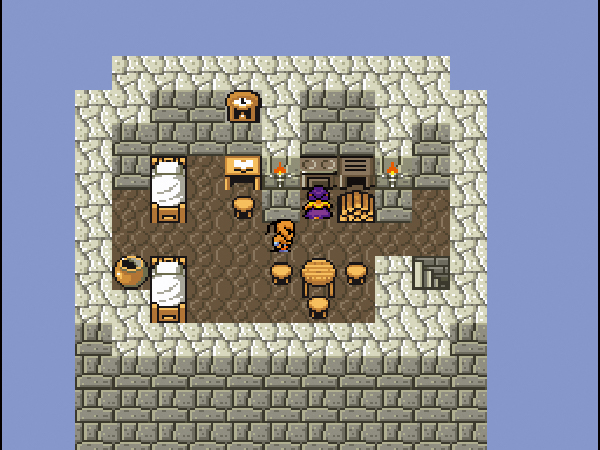 In FINAL FANTASY IV, Yang joins the party as a major character. He is the strongest monk in his hometown of Fabul, only outmatched by his headstrong wife and her frying pan!
The love between Yang and his wife is deep, and when Yang is left unconscious the only thing that wakes him up is a smack on the head from his wife's frying pan! If that's not true love, then what is?
In FINAL FANTASY IV: THE AFTER YEARS, Yang and his wife even end up having a daughter named Ursula. Ursula is headstrong like her mother and wants to be a strong martial artist like her father, but Yang is apprehensive about training her at first. Yang and Ursula's journeys together eventually convince him to take her on as his disciple, though! Even tough love can end up creating powerful family bonds.
---
We hope that the holidays are a time where family bonds are strengthened enjoying good food, watching festive movies, or whatever activity you and the people close to you partake in. Maybe some of you even play board or card games together this time of year!
And what better games to play than FINAL FANTASY? Did you know that there are multiple FF tabletop games available on the SQUARE ENIX store?
Chocobo Party Up!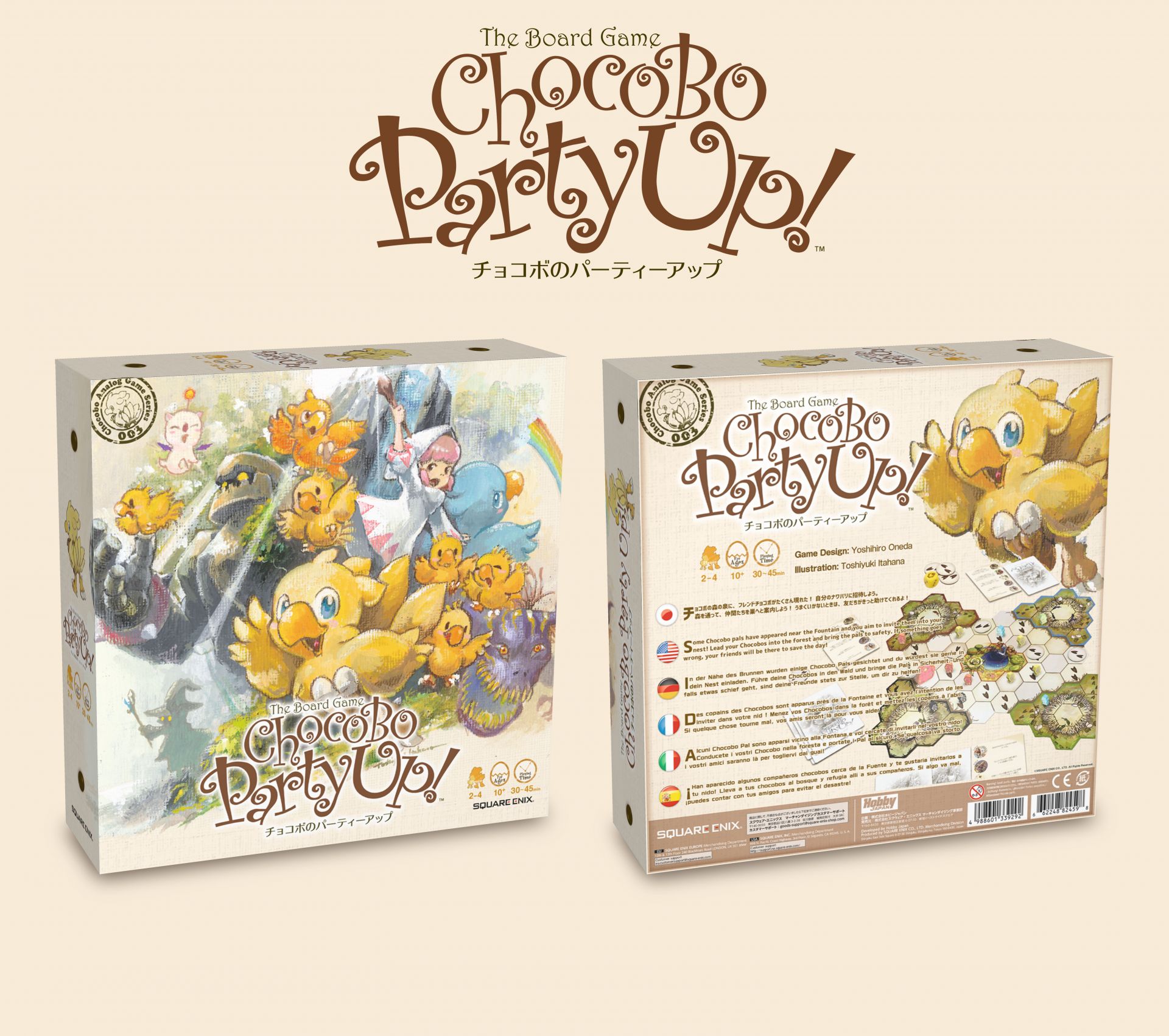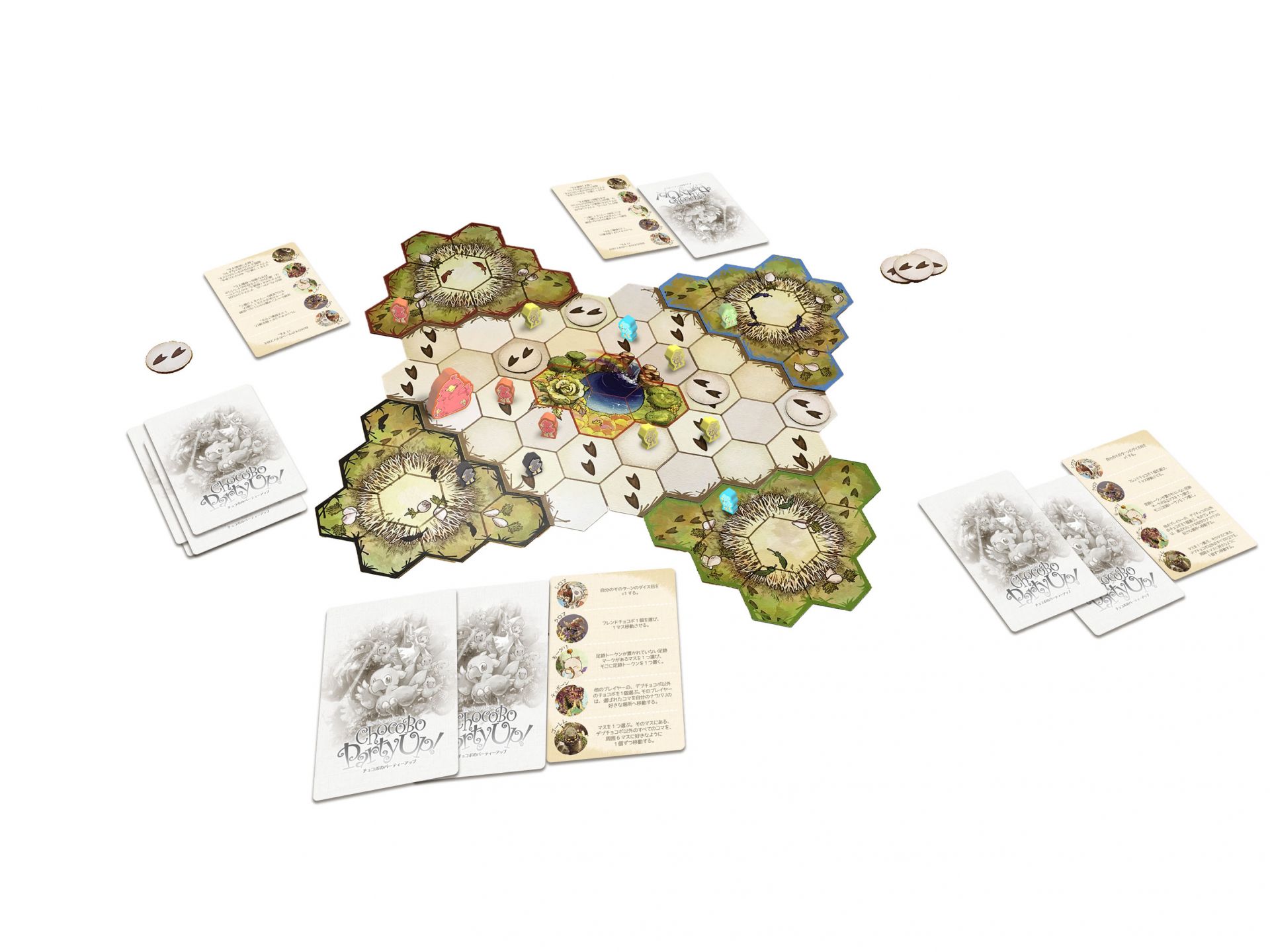 Some chocobo pals have appeared near the fountain and you aim to invite them to your nest! Lead your chocobos into the forest and bring the pals to safety. If something goes wrong, your friends will be there to save the day!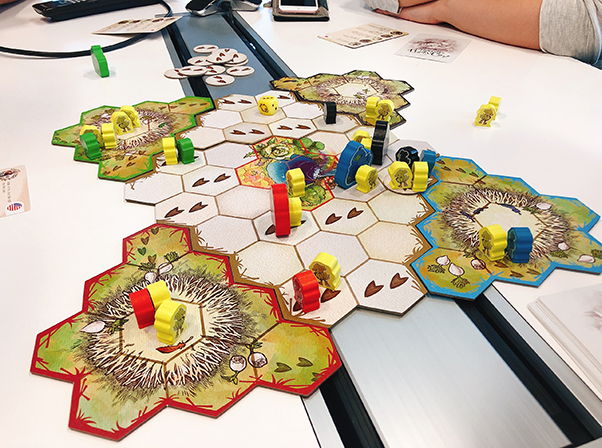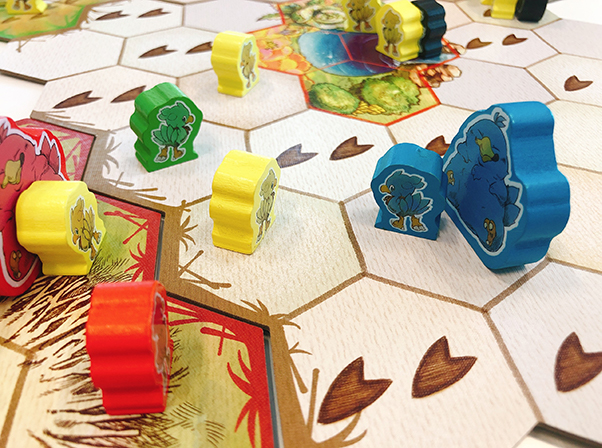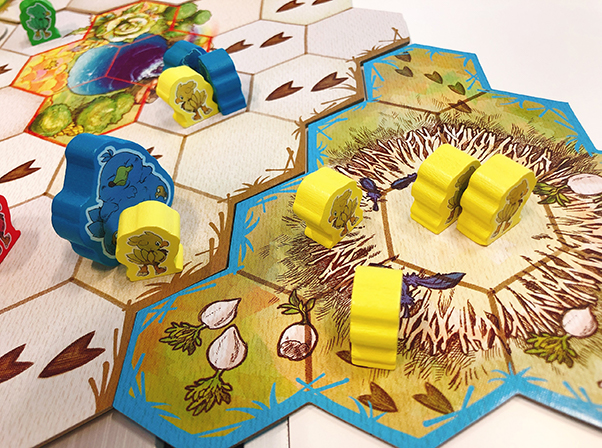 Details (NA)
SRP: $49.99
Details (EU)
SRP: €45.99
The Card Game: Chocobo's Crystal Hunt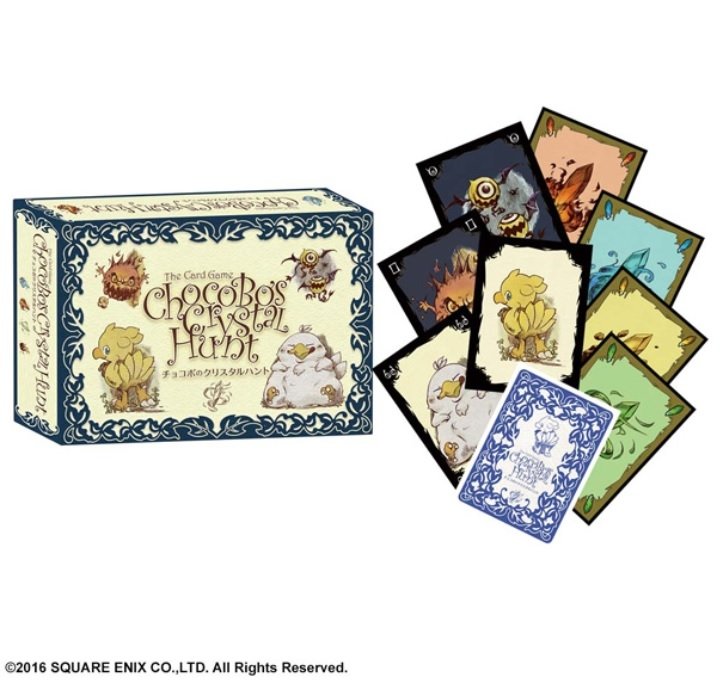 Help the chocobos out on their Crystal hunt!
Send your cute chocobos on a journey to steal your opponents' crystals... before they steal yours! Use your intuition and observation skills in this fast-paced, fun and addictive game for all ages.
All cards feature brand-new illustrations made specifically for Chocobo's Crystal Hunt.
This is not a trading card game. Everything necessary to play the game is included in the package, so you are good to go right out of the box!
Details (NA)
SRP: $19.99
Details (EU)
SRP: €19.99
FINAL FANTASY XIV Gold Saucer Cactpot Party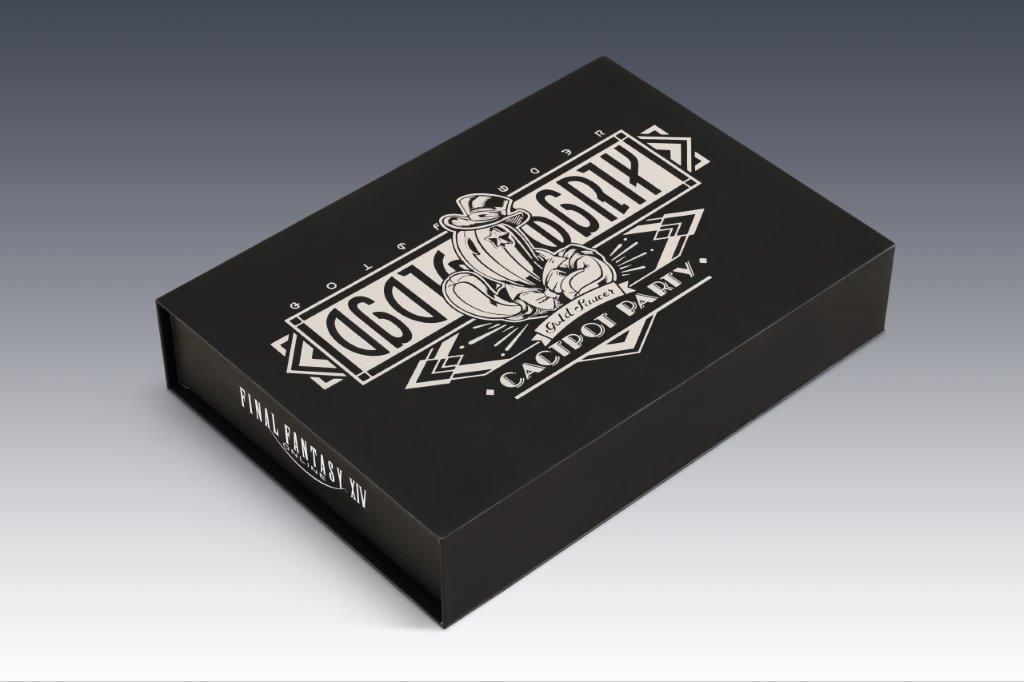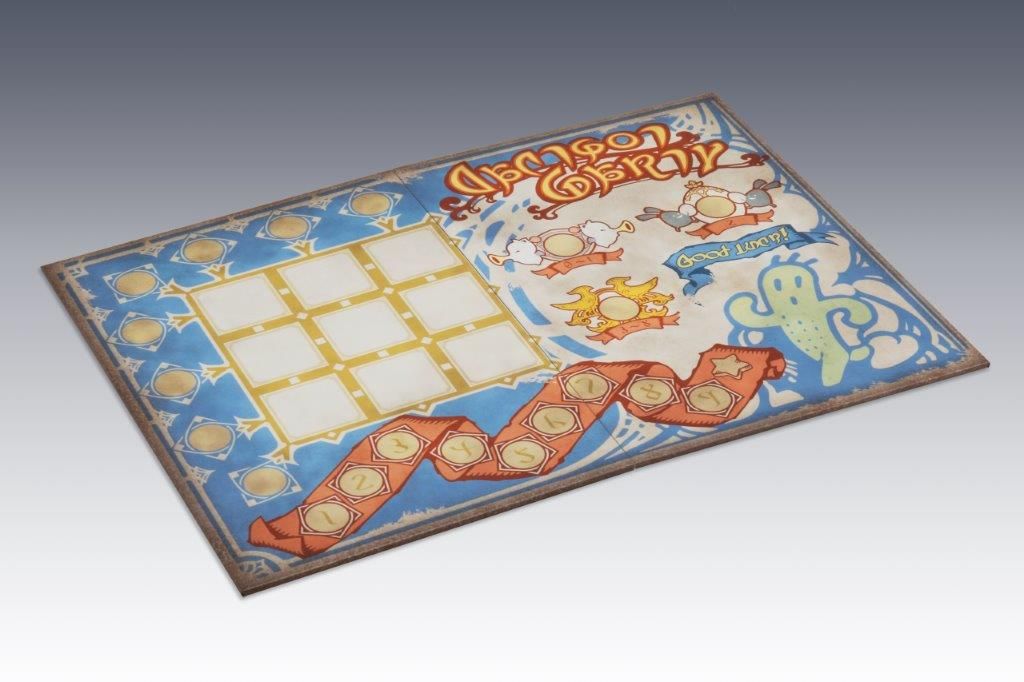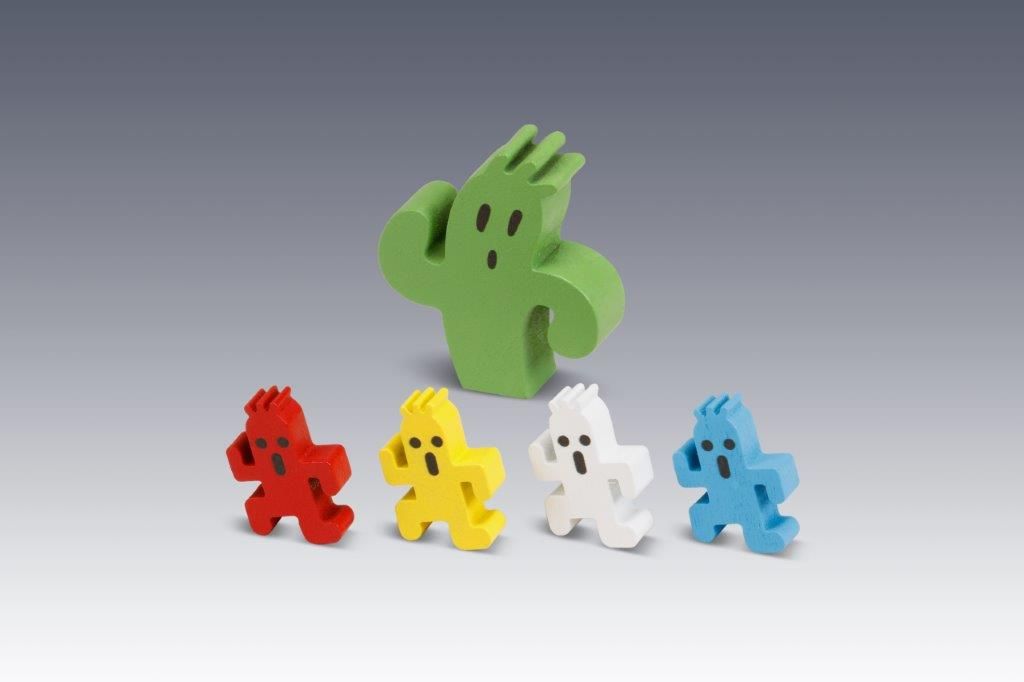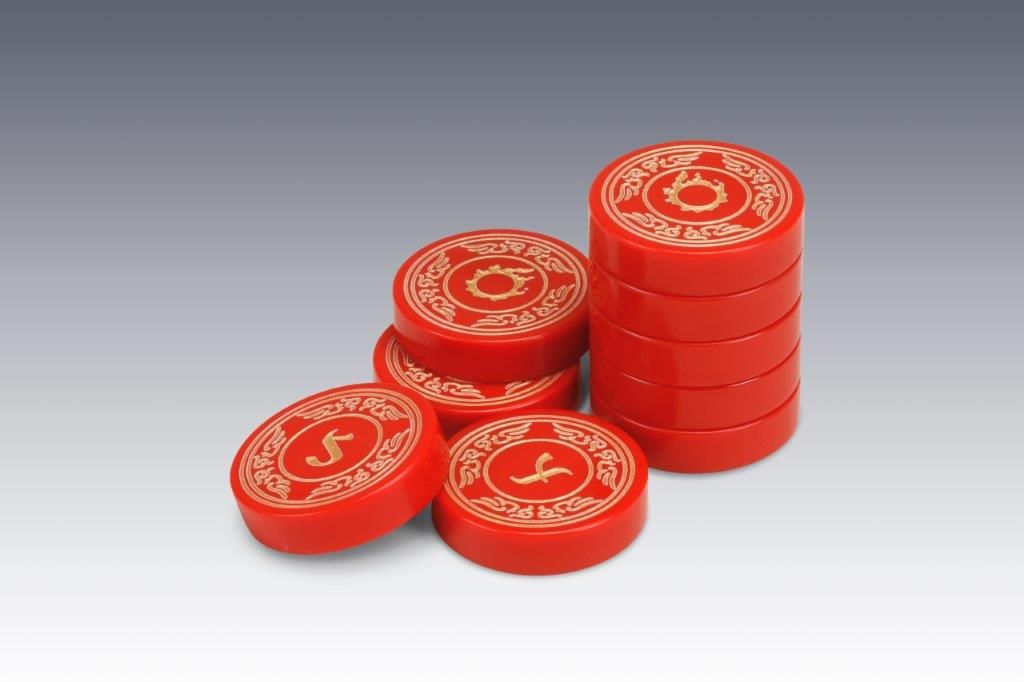 Pay a visit to the Gold Saucer with this Mini Cactpot boardgame inspired by the Manderville Gold Saucer in FINAL FANTASY XIV!
Break out the adorable cactuar playing pieces, grab some friends and get ready for a Cactpot frenzy!
Details (NA)
SRP: $34.99
Details (EU)
SRP: €30.00